Meet the Team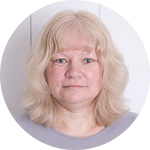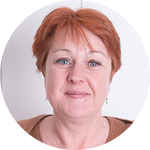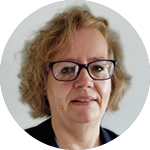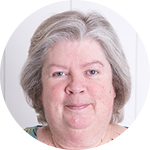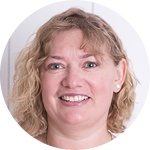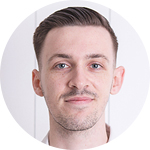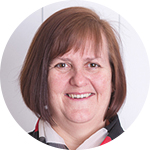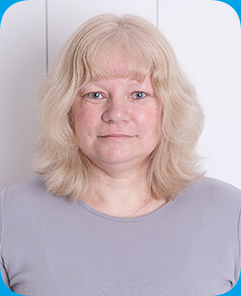 Alison Dunbar
Alison joined the team in 2001 following Howes & Co becoming part of the new firm.
Alison's work includes preparation of Income & Expenditure Accounts, Tax Returns, Small Charity Accounts and Payroll.
In her spare time Alison likes to spend time with her family, she is involved with Girlguiding which includes Rainbows, Brownies and Guides and is currently a Commissioner. Alison also likes to walk and has taken part in the London Moon Walk (26 miles) and The Pink Ribbon Walk at Blenheim Palace (20 miles) both in aid of Breast Cancer.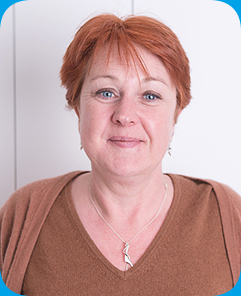 Ann Buckingham
Ann joined the firm in September 1998 and has responsibility for payroll, bookkeeping and VAT work for many clients ranging from small owner managed businesses up to some large businesses with a large number of employees.
In her spare time Ann enjoys spending time with the family, going shopping and undertaking Pilates and Zumba.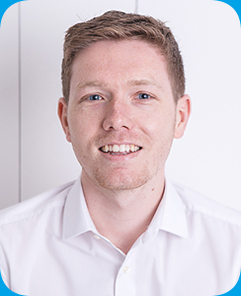 Daniel Pettit
Daniel joined the firm in August 2014 as a trainee accountant straight from school. Daniel studied ACCA and completed his exams in June 2018. Daniel is involved in all aspects of accounts work, undertakes audits, prepares Tax Returns for individuals, partnerships and companies and is also involved in bookkeeping, VAT and payroll.
In his spare time Daniel enjoys playing and watching football including supporting West Bromwich Albion. He also enjoys playing a lot of different sports with his friends.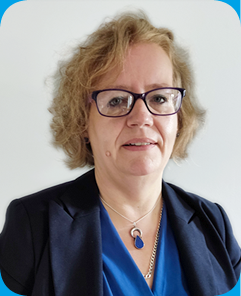 Josie Pearce
Josie joined the firm in April 2022 as a receptionist and administrator.
She is the first point of contact for visitors to our Chipping Norton branch and on the telephone. She also provides support across the office.
In her spare time Josie practices yoga and likes to explore the countryside surrounding her home. She also likes to spend weekends visiting tractor jumble sales and steam rallies.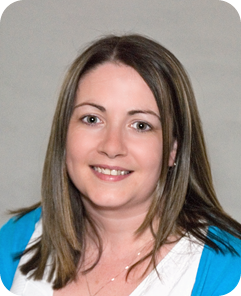 Heidi Hopton
Heidi joined the firm as a trainee accountant in 1997 and gained her ACCA qualification in 2001.
A long standing member of the firm, Heidi is now a senior manager and looks after a mixed portfolio of clients including sole traders, partnerships, limited companies and pension schemes. She is involved in assisting her clients with all aspects of accounts and taxation compliance as well as providing general advice on a day to day basis on any financial issues her clients may have.
Outside of work most of Heidiís spare time is spent with her family and working on their home improvements. She also enjoys reading, watching films and socialising with friends.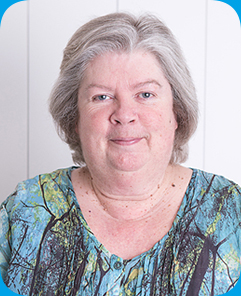 Maggie Muston
Maggie joined the team in 2001 following Howes & Co becoming part of the new firm.
Maggie has worked in most aspects of accountancy over the years and is currently preparing accounts for sole traders, partnerships and companies and dealing with their tax affairs. Maggie also has a good knowledge of VAT and payroll.
When not at work Maggie loves visiting gardens, walking and spending time with her family.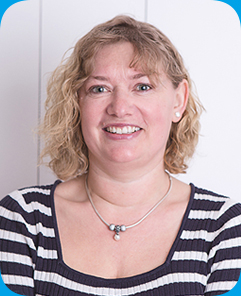 Marie Morley
Marie joined the firm in September 1991, she trained with the firm passing her ACCA final exams in 1999 becoming a member shortly after, she then became an FCCA in 2004.
Marie mainly deals with the completion of Tax Returns, including letting accounts and Income and Expenditure Accounts. Marie also deals with preparation of Financial Statements for sole traders and partnerships as well as helping out in other areas of the practice when required.
In her spare time Marie enjoys spending time with her family including days out, caravan weekends, fair weather kayaking, birds of prey displays and music & films.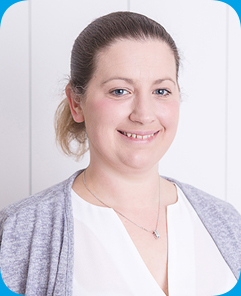 Stacey Henderson
Stacey joined the firm whilst studying for her AAT qualification in July 2004 and during this time has gained a wealth of experience and knowledge across a variety of work and clients. She has a wide and varied allocation of clients and deals with all aspect of client affairs for Sole Traders, Partnerships and Limited Companies. She also deals with VAT, Bookkeeping and undertakes the training of both clients and in house juniors.
Outside of work Stacey enjoys spending time with her family and has a keen interest in horses, when time allows she enjoys competing in Dressage.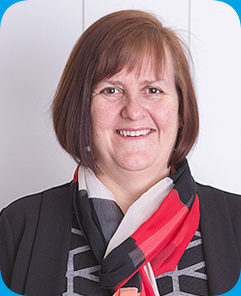 Tracy Norris
Tracy joined Logan & Brewerton in April 1990 as a Semi Senior and worked her way through the various stages of training before qualifying as a Chartered Certified Accountant (ACCA) in August 1993. She became a member of the ACCA in January 1994 and later received Fellowship in January 1999 (FCCA). Tracy also passed the Financial Planning Certificate exams under the Chartered Insurance Institute Levels 1-3, completing them in July 2000.
Tracy is Director and Shareholder of the company and deals with a variety of clients from individuals to small and medium sized enterprises. Tracy undertakes a large variety of work including all areas of Accounting, Tax and Auditing. She is a Statutory Auditor registered under the ACCA. Tracy divides her time between the Bicester and Chipping Norton offices and enjoys assisting clients in running their businesses and trying to ensure that all of their business needs are covered.
In her spare time Tracy teaches dancing, she is qualified under the UKA to teach Sequence, Ballroom and Latin American dancing to competition standard. She also travels around with her family assisting and supporting her son in his Motocross career; he participates in the British Adult Championships.
Ryan Kerwin
Ryan joined the firm in 2015 as a Trainee Accountant after completing an extended Diploma in Business at college.
Ryan studied AAT and completed his full qualification at the beginning of 2022.
Ryan is involved in all aspect of accounts work, prepares Tax Returns for individuals, partnerships and Companies and is involved in Bookkeeping, Payroll and VAT. Ryan also controls the Company Secretarial work for the practice.
In his spare time Ryan enjoys playing football and socialising with friends.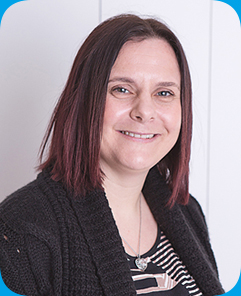 Sarah Brandon
Sarah joined the firm in January 2019 as an Administrator for our Bicester office. Sarah is responsible for preparing monthly invoices for the firm, first point of contact for clients and ad-hoc administration tasks as and when required.
In her spare time, Sarah enjoys spending time with her two children and socialising with friends.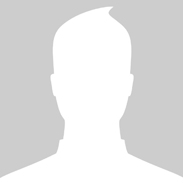 Rob Brown
Rob joined the firm in 2021 as a Trainee Accountant after studying Accounting and Financial Management at University. Rob is developing his knowledge and skills all the time whilst studying for his ACCA qualification.
In his spare time Rob enjoys watching American Football and hopes to start playing again soon after his time playing at University.